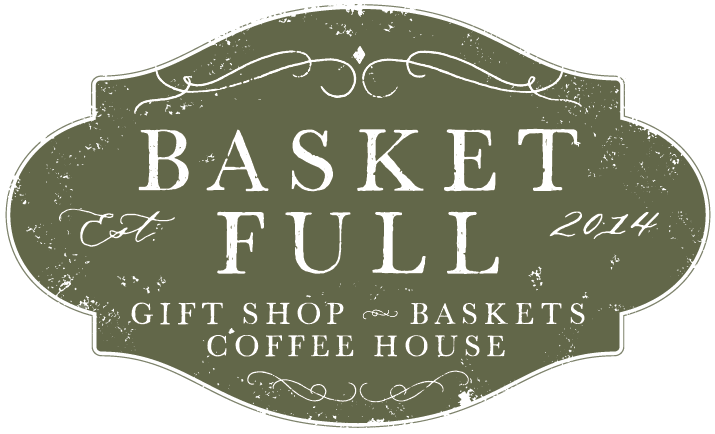 BASKET-FULL: FRESH & HEALTHY
Basket-Full offers sandwiches, salads, soups and more for the health conscious folks. Tea and coffee is at your fingertips and a coffee house to sit down and enjoy the store. Basket-Full offers great shopping opportunities including apparel and accessories, spa and bath, stationery, home decor, gift foods and numerous Canadian made products. Furniture, kid & baby items, candles, gift ideas and gift wrapping are all available here. You must check it out for yourself and experience this incredible little store! 
VISIT WEBSITE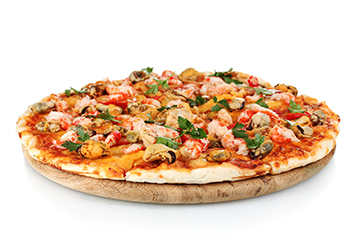 DEMAINE HOTEL: WESTERN STYLE ATMOSPHERE WITH HOME COOKED MEAL!
Located between Lucky Lake and Beechy, the Demaine Hotel is a full service Restaurant, Hotel and Beverage Room.  Our licensed Dining Room and Café offer an extensive menu of carefully prepared quality meals and snacks.  The fully modern hotel rooms are newly renovated, and a three bedroom two bath, full kitchen Motel unit is available to serve the needs of work crews or families.  Our Beverage Room boasts a good selection of ice-cold beer, coolers and mixed drinks as well as off-sales of both beer and liquor.  OPEN seven days per week. VISIT WEBSITE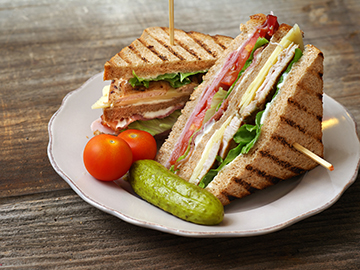 BIRSAY KITCHEN: HOME COOKED MEALS AND BUFFETS IN THE HEART OF BIRSAY
Located in Birsay, just a short 15 minute drive from Lucky Lake sits the Birsay Kitchen. Birsay Kitchen supplies groceries for those going to the lake as well as those living in Birsay. Birsay Kitchen is a licensed restaurant that serves up some delicious hearty meals, and features buffets and specials.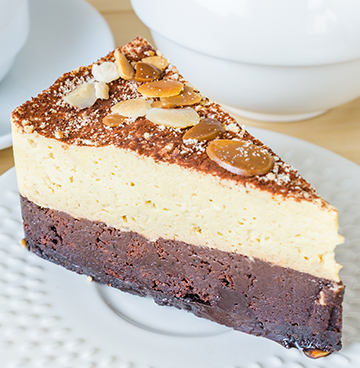 MAINSTAY INN: CLASSY RESTAURANT OVERLOOKING LAKE DIEFENBAKER
Overlooking the breathtaking beauty of Lake Diefenbaker in Palliser Regional Park Saskatchewan Canada, the Inn is renowned as a premiere resort, where guests can enjoy a relaxed and friendly atmosphere.
VISIT WEBSITE